MOTORCRAFT PRODUCTS
IF THE PART FITS IT MUST BE MOTORCRAFT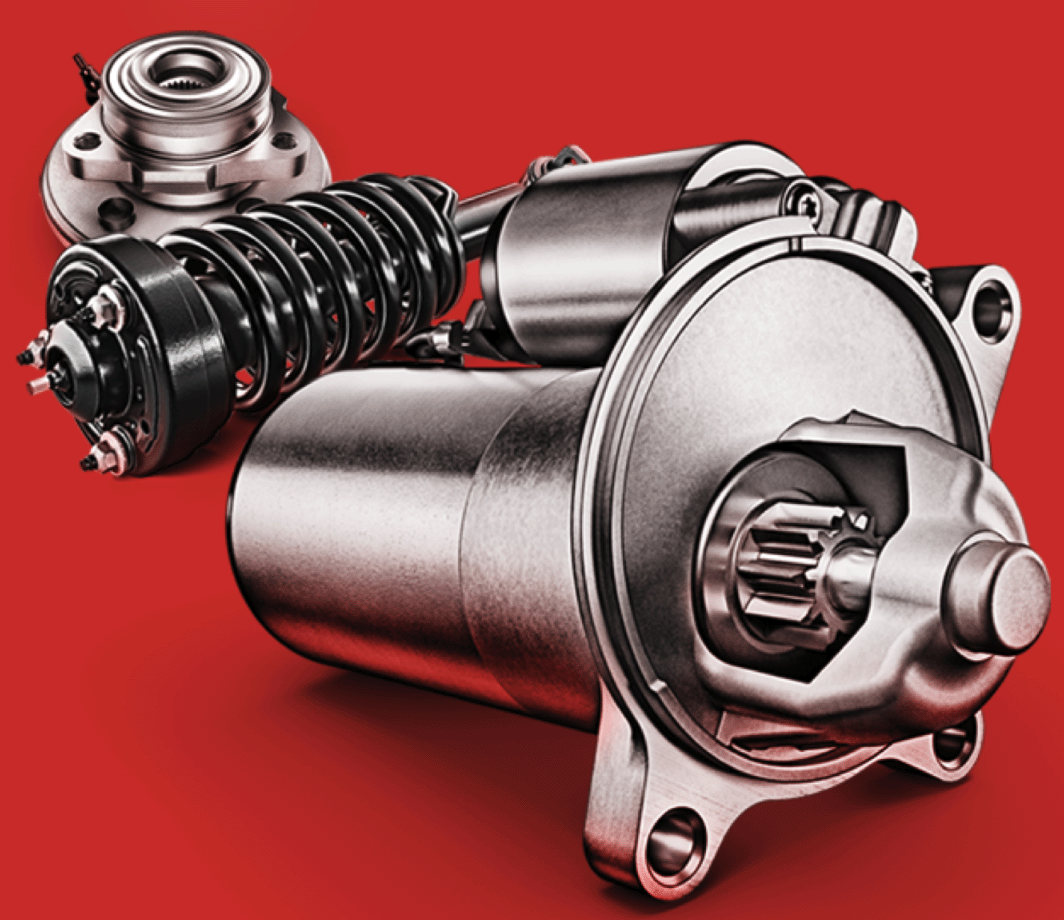 PRODUCTS
Why choose Motorcraft?
Motorcraft parts deliver the OE fit and function you need for Ford and Lincoln models. And that's not surprising. After all, they were engineered by the same people who engineered the vehicle. Choose quality and reliability. Choose Motorcraft.
MOTORCRAFT WARRANTY
A Warranty as strong as our parts
Every warranty is for 2 years with unlimited mileage and includes labor. That's Motorcraft strong.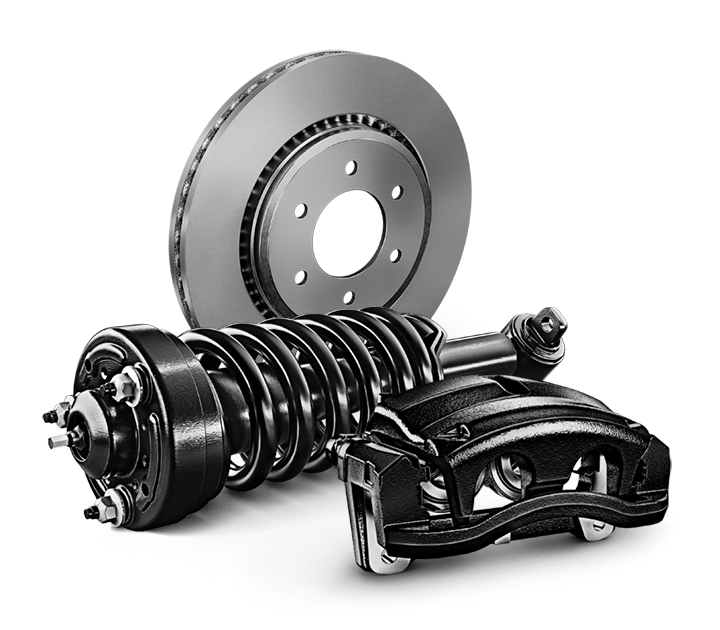 FIND WHAT YOU NEED
Locate Motorcraft parts