MOTORCRAFT®
TRANSMISSION FLUID
CONTINUOUSLY VARIABLE CHAIN TYPE TRANSMISSION FLUID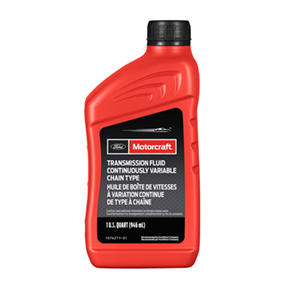 Motorcraft® Continuously Variable Chain Type Transmission Fluid is a premium-quality fluid recommended by Ford Motor Company for use in the CFT-30 transmission
It provides optimal frictional characteristics for this type of transmission. It provides good low temperature fluidity, reduces wear and protects against sludge and varnish build-up
This fluid should be used ONLY in the CFT-30 transmission
Note: Use of other fluids in the CFT-30 transmission may cause internal damage. It is dyed blue for ease of leak detection.
Specifications

Motorcraft® Part Number

XT-7-QCFT

Specification Number

WSS-M2C933-A

Size

1 Qt.

FIR No.

171931

Unit Pack

12 (Case Qty.)
SDS: 171931
MOTORCRAFT WARRANTY
A Warranty as strong as our parts
Every warranty is for 2 years with unlimited mileage and includes labor. That's Motorcraft strong.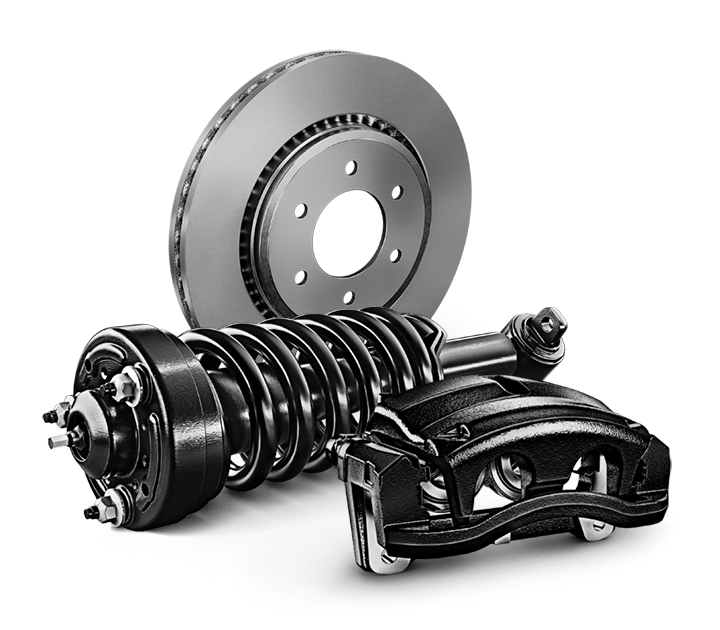 FIND WHAT YOU NEED
Locate Motorcraft parts