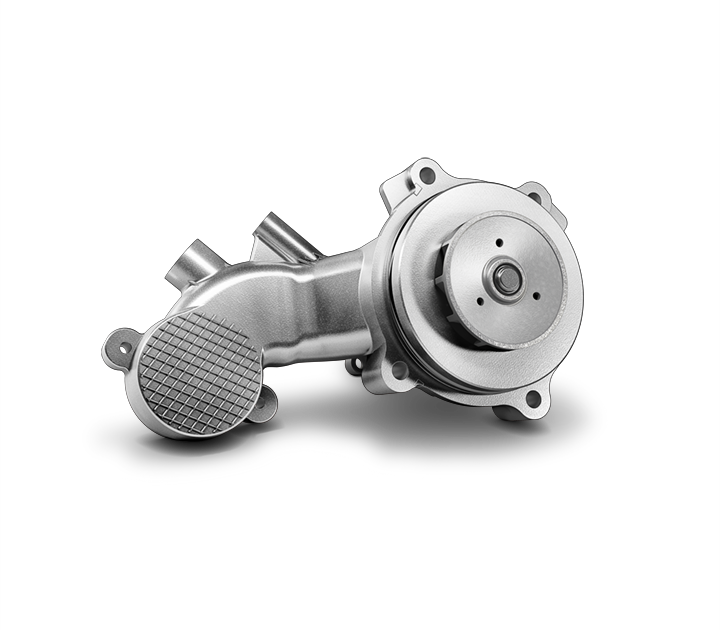 COOLING SYSTEM AND CAP
With today's complex automotive engines, it's even more critical to have the right cooling system components for accurate temperature control, pressure relief and gasket seals. Motorcraft® offers many fast-moving thermostats, gas- and diesel engine water pumps, and a wide variety of caps to support the ongoing maintenance needs of Ford and Lincoln vehicles. Plus, all are recommended by Ford Motor Company.
MOTORCRAFT WARRANTY
A Warranty as strong as our parts
Every warranty is for 2 years with unlimited mileage and includes labor. That's Motorcraft strong.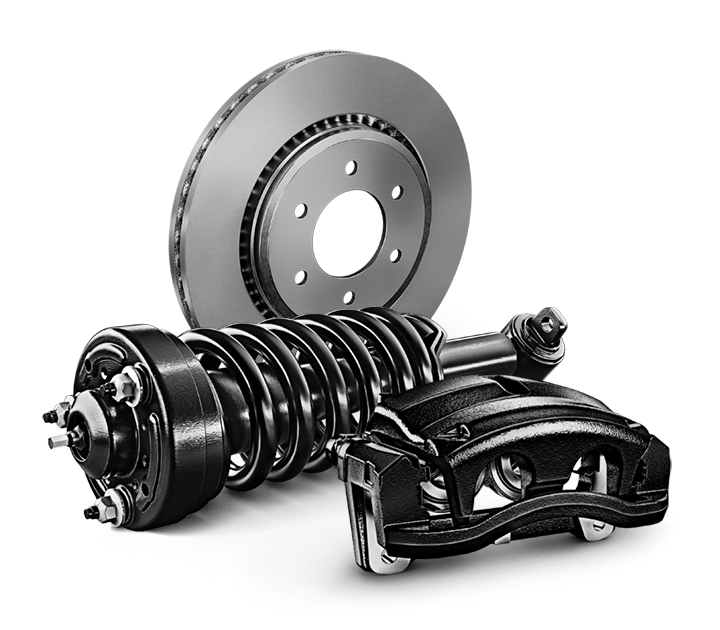 FIND WHAT YOU NEED
Locate Motorcraft parts