MOTORCRAFT®
COOLING SYSTEM AND CAP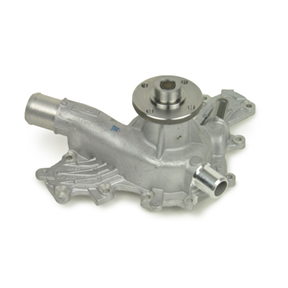 Motorcraft® gas and diesel engine water pumps contain a precision bearing to help deliver a long and efficient performance. Additionally, stamped or cast impellers meet OE pumping requirements. Highlights include:
Seal designs use sintered metal or ceramic seats
Strong cast-iron or aluminum die-cast housings
Bearing housing meets OE load requirements
Precision-ground bearings
Hubs located for proper belt alignment
Includes installation gasket
MOTORCRAFT WARRANTY
A Warranty as strong as our parts
Every warranty is for 2 years with unlimited mileage and includes labor. That's Motorcraft strong.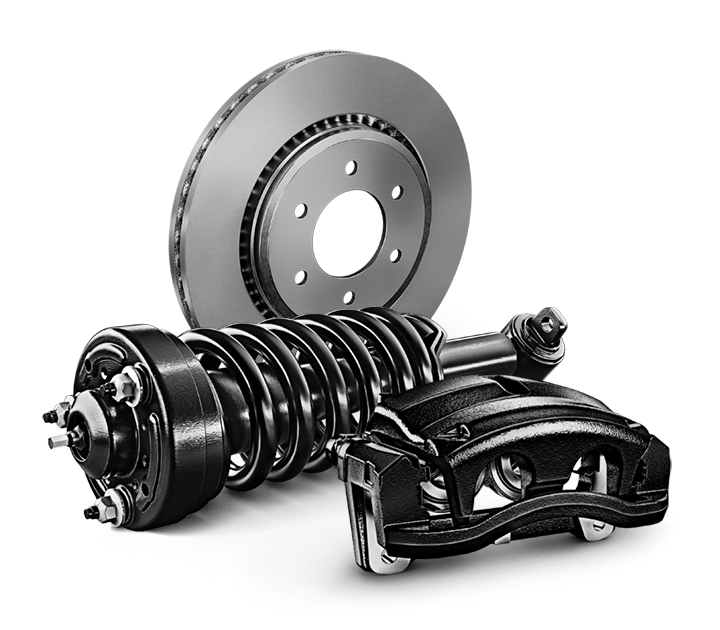 FIND WHAT YOU NEED
Locate Motorcraft parts