AIR CONDITIONING
The Motorcraft® name is synonymous with dependability and performance. In fact, new and remanufactured Motorcraft replacement compressors and climate-control components are the only compressors and climate-control components recommended by Ford Motor Company.
They help optimize shop productivity and customer satisfaction
Additionally, they meet original specifications, include engineering enhancements, and deliver an excellent combination of fit, finish and durability
MOTORCRAFT WARRANTY
A Warranty as strong as our parts
Every warranty is for 2 years with unlimited mileage and includes labor. That's Motorcraft strong.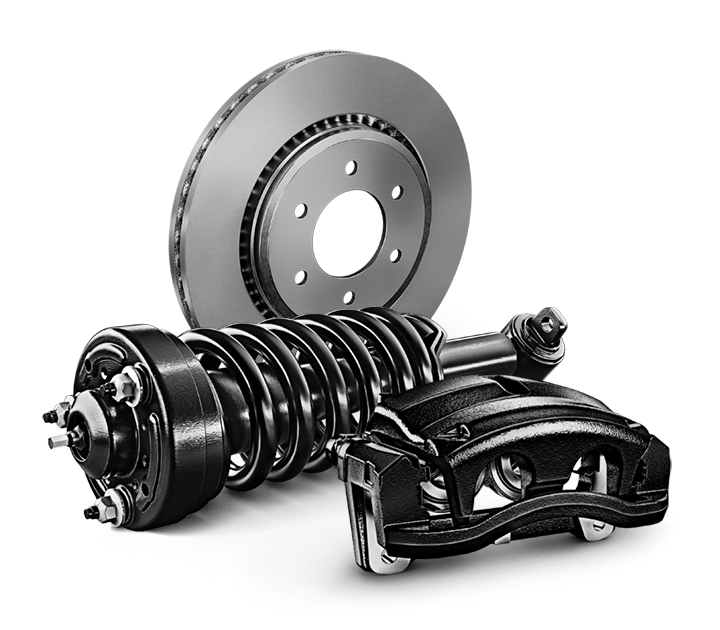 FIND WHAT YOU NEED
Locate Motorcraft parts