MOTORCRAFT®
AIR CONDITIONING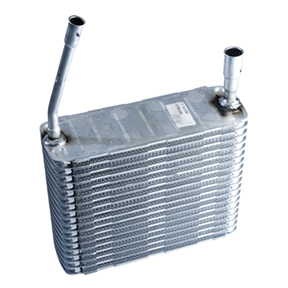 Minimum Restriction, Maximum Cooling
Like condensers, evaporators are heat exchange units. However, evaporators cool the air as it passes over the core's cooling fins. Evaporators also reduce humidity by condensing moisture and removing it from the air as it is cooled.
Same parts that came on the vehicle from the factory
Space and weight efficient – sized to provide optimum performance
Premium aluminum construction

Resists corrosion and leaks
Core fins designed to maximize airflow and cooling

Designed to maximize moisture run-off and minimize odor
Easy installation – all brackets and fittings are positioned for easy, bolt-in service
Designed and Tested to Demanding Ford Specifications


Evaporators undergo a combination of component-level bench tests as well as subsystem and system/vehicle testing for validation
Rigorous performance testing ensures evaporator meets Ford's demanding specifications
Core freeze-thaw cycling subjects the evaporator to more than 500 freeze/thaw cycles, ensuring integrity of the core
Corrosion resistance testing ensures evaporator's structural integrity under highly corrosive conditions
Some additional evaporator-specific tests:

Water Shedding helps ensure evaporator sheds condensation quickly
Condensate Flyout ensures no condensation enters the passenger compartment through the registers
MOTORCRAFT WARRANTY
A Warranty as strong as our parts
Every warranty is for 2 years with unlimited mileage and includes labor. That's Motorcraft strong.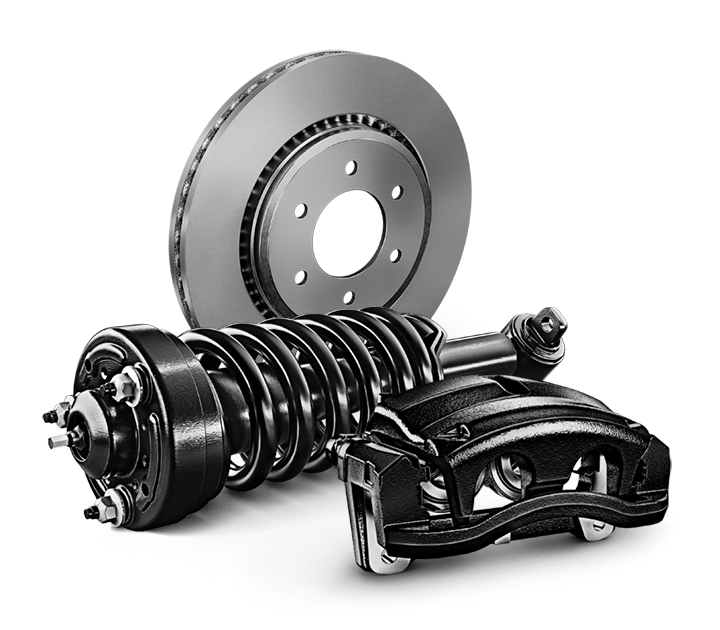 FIND WHAT YOU NEED
Locate Motorcraft parts