MOTORCRAFT®
STEERING FLUID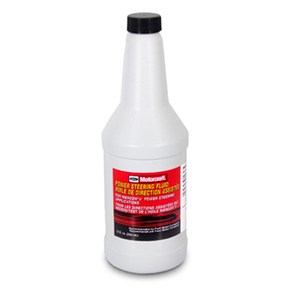 Recommended for all power steering systems which require MERCON® V fluid
Recommended for all power steering systems previously serviced with MERCON®
Note: All power steering systems built between 1998 and 2012 require the user of MERCON® V fluid. Power steering systems build after 2012 require MERCON® LV. Refer to Workshop Manual or Owner's Guide.
Specifications

Motorcraft® Part Number

XL-14

Specification Number

MERCON®V

Size

12 fluid oz.

FIR No.

184629

Unit Pack

1
SDS: 184629
MOTORCRAFT WARRANTY
A Warranty as strong as our parts
Every warranty is for 2 years with unlimited mileage and includes labor. That's Motorcraft strong.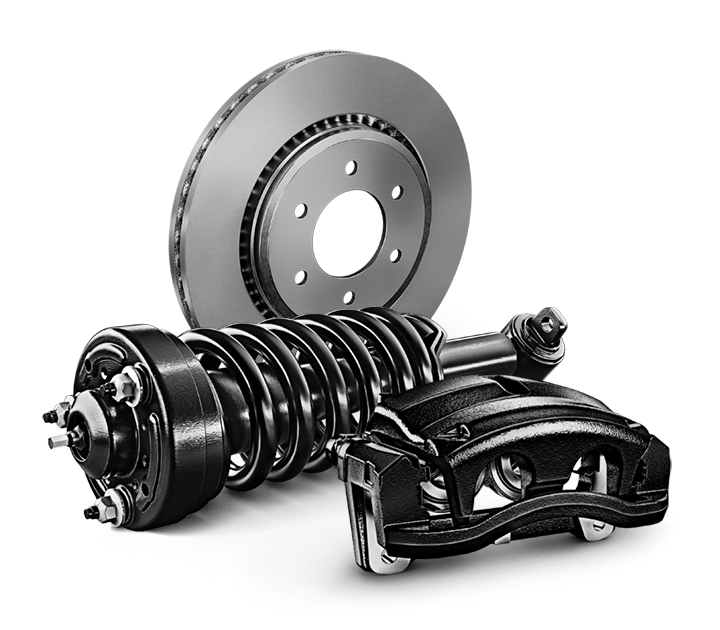 FIND WHAT YOU NEED
Locate Motorcraft parts