MOTORCRAFT®
BATTERY, STARTING AND CHARGING
ABSORBENT GLASS MAT (AGM)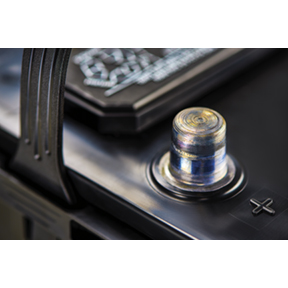 High Tech. Long Life. Tested Tough.
For vehicles equipped with the new start/stop technology, you need a battery specifically designed to meet the demands of their sophisticated electrical systems. On top of that, there's the added power required by in-vehicle infotainment systems and the outlets that charge cell phones, computers and tablets. Short trips, high under hood temperatures and rough road conditions also contribute to the challenges facing to today's automotive batteries.
Motorcraft Absorbent Glass Mat (AGM) batteries have been designed to meet those challenges, and then some. From top to bottom, every component that goes into our AGM batteries is designed for the rigors of today's driving. Take a look at what goes into each one:
EPDM Dual Seal Vent

Safely vents the battery then re-seals

PowerFrame® Grid Technology

Resists corrosion and maximizes life

Proprietary Negative Paste

Increases charge acceptance

High-Density Positive Paste

Excellent cycling performance for high draw applications

Thick AGM Separator

Glass microfibers absorb and hold acid to prevent spilling

Reinforced Polypropylene Case

Built to hold up under pressure
MOTORCRAFT WARRANTY
A Warranty as strong as our parts
Every warranty is for 2 years with unlimited mileage and includes labor. That's Motorcraft strong.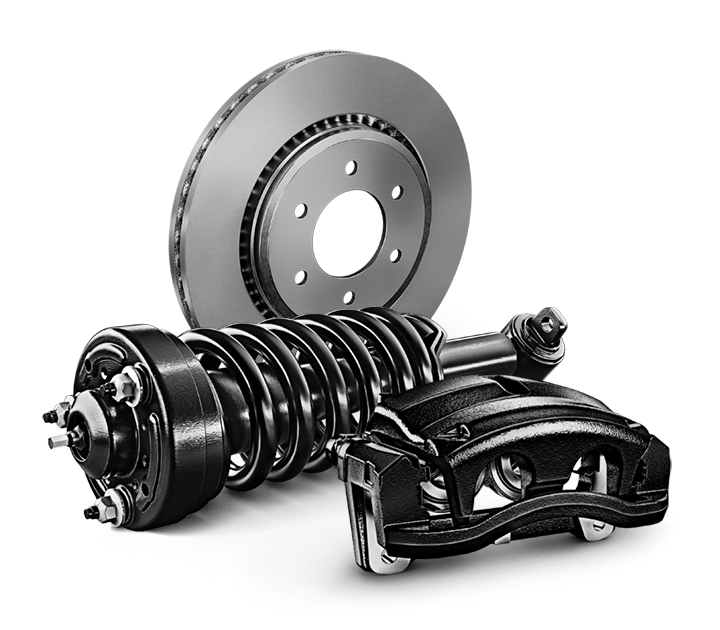 FIND WHAT YOU NEED
Locate Motorcraft parts