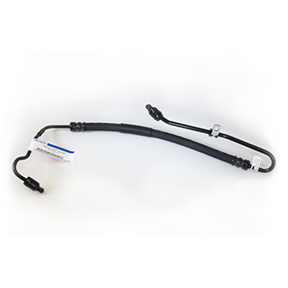 Competitively Priced and a Great Value
Competitively priced for all Ford and Lincoln vehicles
Power steering repair parts now available from Motorcraft® for turnkey repairs
Same as Original Equipment; direct replacement for a perfect fit and easy installation
Designed by Ford Engineers – not reverse engineered
Engineered from high-quality materials for excellent performance under operating conditions
OE Innovations and enhancements incorporated
Long-Lasting Quality
On-vehicle tested to help ensure trouble-free operation
Vehicle-specific functional tests performed under varying load and temperature conditions
Designed to withstand oil, ozone, and high-under-hood heat, helping to ensure a long service life
Ethylene-propylene diolefin monomer (EPDM) rubber helps resist heat, oil and grease
Designed and tested to help withstand fluid temperature of 300° F
Engineered to reduce or absorb pump pressure surges and pulsation
Heat guards help protect hose in high-temperature area
Double-lock beading with barbed tube-end assist in leak prevention
Includes factory-installed, pre-bent zine-dichromate plated end-fittings, brackets, sensor ports, sheathing, bushings and grommets
Limited labor costs. See seller for warranty details.
The Motorcraft® Advantage
Application-specific; available for most Ford and Lincoln vehicles
Durability test for long life
Ready to install out of box
The only power steering hoses recommended by Ford Motor Company
MOTORCRAFT WARRANTY
A Warranty as strong as our parts
Every warranty is for 2 years with unlimited mileage and includes labor. That's Motorcraft strong.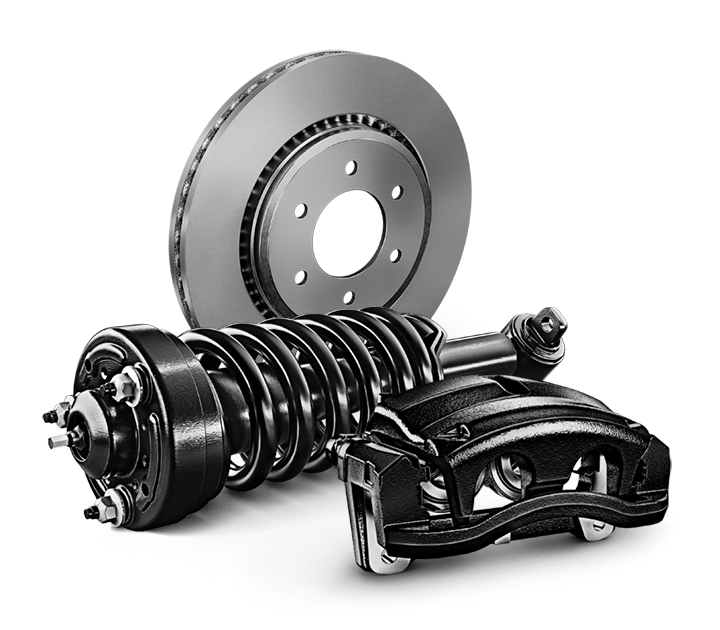 FIND WHAT YOU NEED
Locate Motorcraft parts