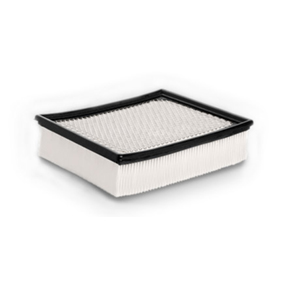 Help Your Engine Breathe Easy With A New Motorcraft Air Filter
Minimum Restriction, Maximum Filtering
Multi-fiber high-density media capture harmful contaminants, yet minimize restriction even as the filter approaches the end of its useful life
Coated with a special chemical (surfactant) that enhances initial filtering efficiency and capacity
Filters are efficiency tested to SAE and ISO standards to ensure peak performance throughout the life cycle of the filter
Designed And Tested To Demanding Ford Specifications
Coating is formulated to help resist damage from oil and moisture
Polyurethane seal material provides superior sealing when exposed to high and low temperature cycles (-40 to +250 degrees Fahrenheit)
Impregnated with phenolic resin that retains the pleated shape when exposed to heat and moisture
All Motorcraft air filters are subjected to a battery of tests that include:

Filter efficiency and capacity – throughout the filter's life cycle
Construction integrity – in extreme conditions of all types
Water soak and rupture that tests integrity of filters
Heat and humidity aging
Low Price and Long Life for Excellent Value
Designed specifically for each vehicle application; which ensures the right fit, improves engine performance, and reduces engine contamination
30,000 mile replacement cycle under normal driving conditions*
Most Motorcraft Air Filters are "Family Priced" with a single price point — simple, competitive, and easy to sell**
*Consult Owner's Guide for appropriate maintenance schedule based upon driving conditions. ** Price applies to most cars, sport utility and light truck applications. Excludes electric vehicle, commercial truck and diesel engine applications.
MOTORCRAFT WARRANTY
A Warranty as strong as our parts
Every warranty is for 2 years with unlimited mileage and includes labor. That's Motorcraft strong.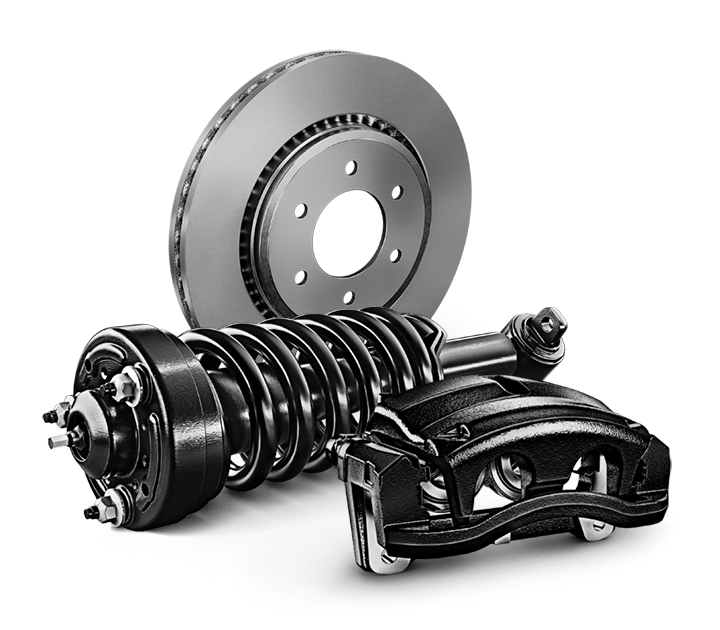 FIND WHAT YOU NEED
Locate Motorcraft parts