MOTORCRAFT®
MOTORCRAFT® SMALL ELECTRIC MOTOR
MOTORCRAFT® REAR WIPER MOTOR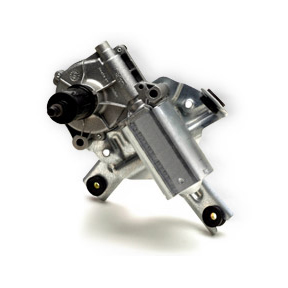 Motorcraft® rear wiper motors are designed to provide perfect fit and easier, faster installation. Highlights include:
Tested for low- and high-speed rpm, low- and high-speed current draw, and speed differential
Recommended by Ford Motor Company
MOTORCRAFT WARRANTY
A Warranty as strong as our parts
Every warranty is for 2 years with unlimited mileage and includes labor. That's Motorcraft strong.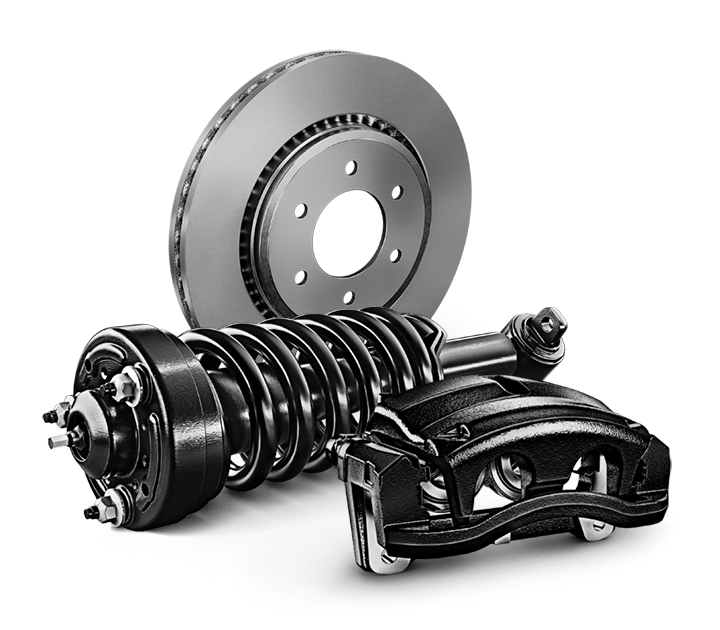 FIND WHAT YOU NEED
Locate Motorcraft parts