MOTORCRAFT®
SENSOR & EMISSION COMPONENT
MOTORCRAFT® AMBIENT AIR TEMPERATURE SENSOR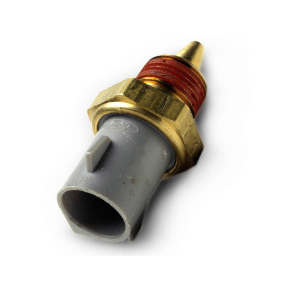 Motorcraft® ambient air temperature sensors are designed for durability and electrical performance. Highlights include:
Threads and a seal on the sending unit precisely matched to the vehicle application
A sensor within the unit features the proper output curve to work with the engine control computer to help prevent misreading
MOTORCRAFT WARRANTY
A Warranty as strong as our parts
Every warranty is for 2 years with unlimited mileage and includes labor. That's Motorcraft strong.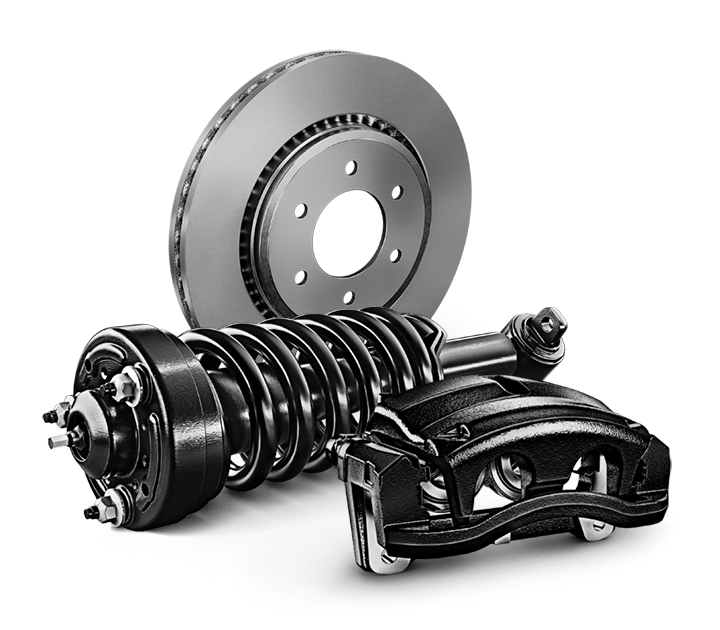 FIND WHAT YOU NEED
Locate Motorcraft parts