MOTORCRAFT®
SENSOR & EMISSION COMPONENT
MOTORCRAFT® POTENTIOMETER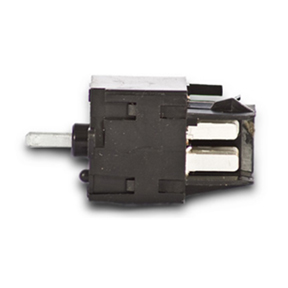 Motorcraft® potentiometers are designed to work with engine control computers in Ford and Lincoln vehicles. Highlights include:
Electrical connections are gold-plated to help ensure reliable performance
Testing is performed in extreme operating conditions to ensure that the potentiometers meet Ford OE specifications
Designed to perform, even when exposed to fuel, oil, solvents, coolants and brake and transmission fluids
MOTORCRAFT WARRANTY
A Warranty as strong as our parts
Every warranty is for 2 years with unlimited mileage and includes labor. That's Motorcraft strong.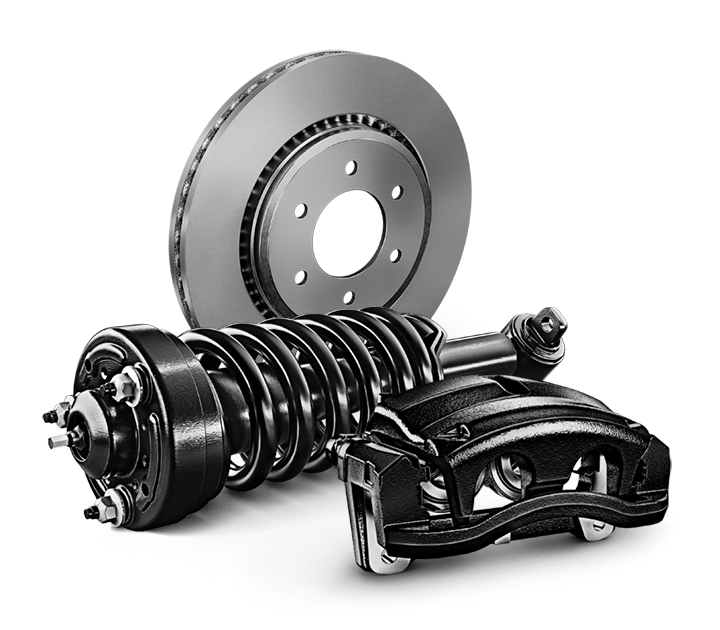 FIND WHAT YOU NEED
Locate Motorcraft parts