NOTHING SHAMELESS ABOUT THIS PLUG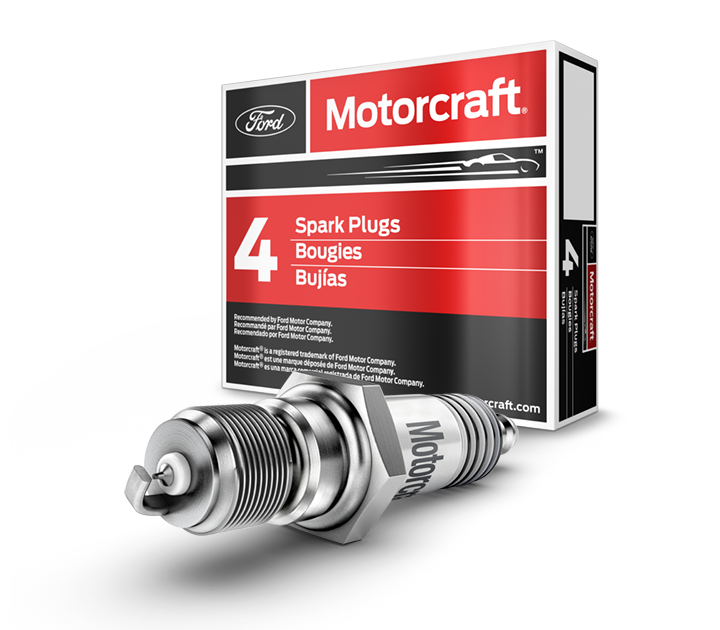 All the right spark plugs, recommended by Ford Motor Company
The Motorcraft® name means quality, performance, reliability and confidence. All of these can be found in each Motorcraft® spark plug. Motorcraft® spark plugs are available for a broad range of applications, including domestic and import cars and trucks of all makes and sizes.
MOTORCRAFT WARRANTY
A Warranty as strong as our parts
Every warranty is for 2 years with unlimited mileage and includes labor. That's Motorcraft strong.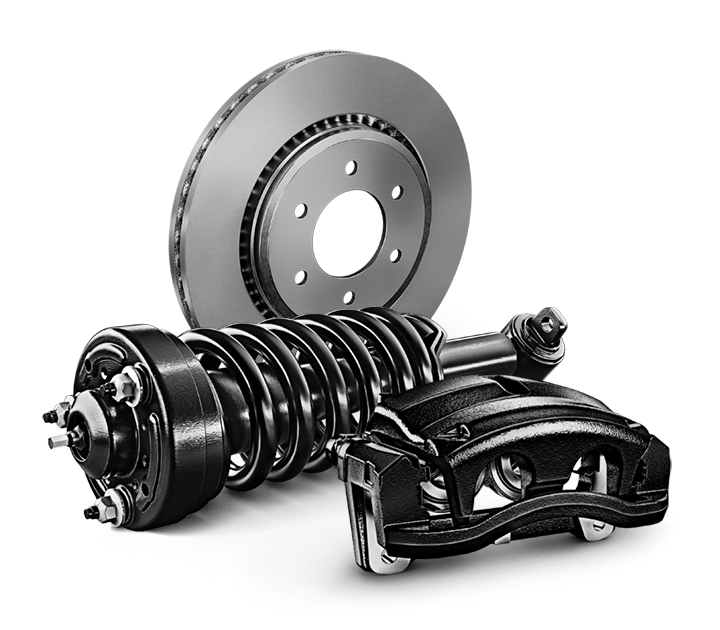 FIND WHAT YOU NEED
Locate Motorcraft parts