MOTORCRAFT®
TRANSMISSION FLUID
GT500 DUAL CLUTCH TRANSMISSION FLUID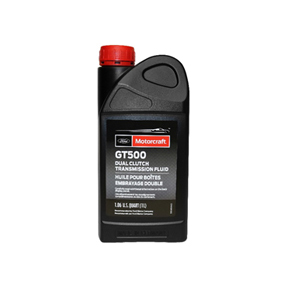 Motorcraft® GT500 Dual Clutch Transmission Fluid is specifically formulated for use in the GT500 7-Speed Tremec Dual Clutch transmission and meets all powertrain warranty requirements.
Designed as a multi-function fluid to service the entire transmission; including all clutch, gear, and solenoid subsystems.
Motorcraft® GT500 Dual Clutch Transmission Fluid provides an outstanding balance of lubrication and friction-modifying properties for superior wear protection and superb shift performance under all conditions.
Use only in GT500 Dual Clutch Transmissions.
Do not use in 2007 – 2014 GT500 with TR6060 Manual Transmissions.
Specifications

Motorcraft® Part Number

XT-14-L

Specification Number

N/A

Size

1 Qt.

FIR No.

199894

Unit Pack

1

Sell Pack

12 (Case Qty.)
SDS: 199894
MOTORCRAFT WARRANTY
A Warranty as strong as our parts
Every warranty is for 2 years with unlimited mileage and includes labor. That's Motorcraft strong.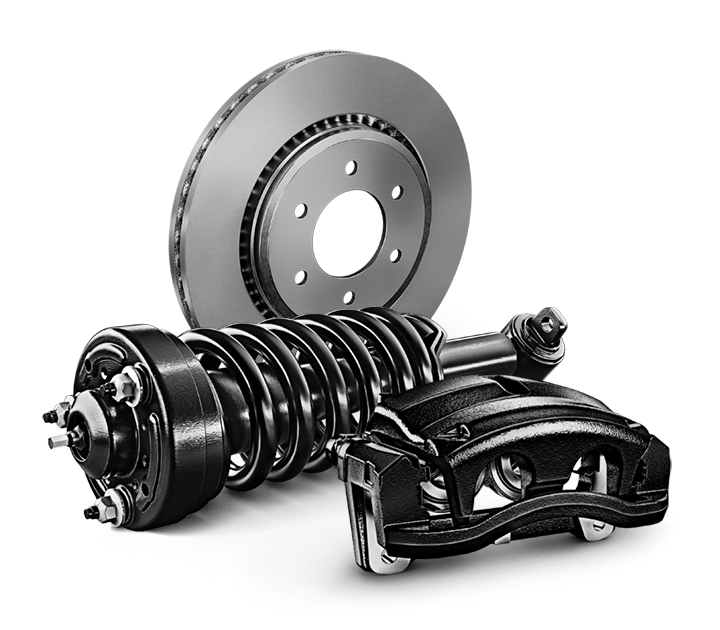 FIND WHAT YOU NEED
Locate Motorcraft parts