MOTORCRAFT®
MOTORCRAFT® SMALL ELECTRIC MOTOR
MOTORCRAFT® COOLING FANS AND MOTOR ASSEMBLY
Every Motorcraft® cooling fan and motor assembly is designed to deliver the quality performance you've come to expect from Ford Motor Company products. Highlights include:
Application specific – no consolidation of part numbers
Fans and shrouds in the assemblies are manufactured from recyclable material as are the OE parts
MOTORCRAFT WARRANTY
A Warranty as strong as our parts
Every warranty is for 2 years with unlimited mileage and includes labor. That's Motorcraft strong.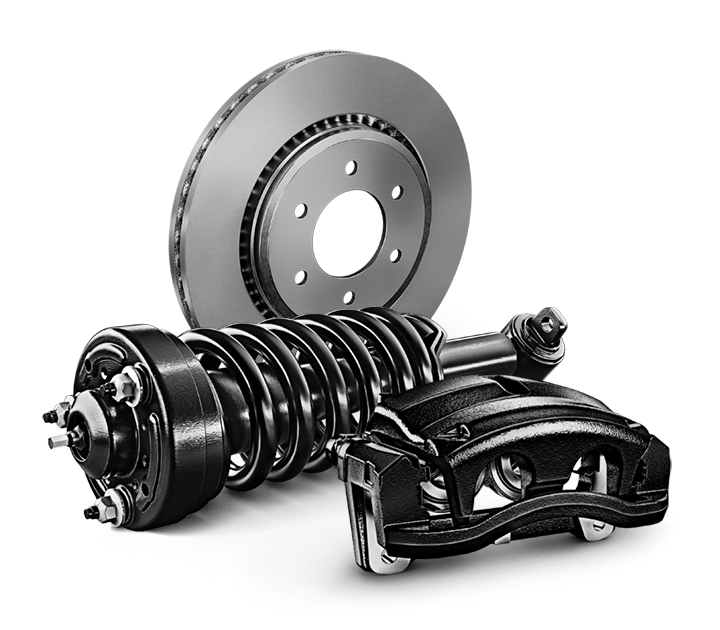 FIND WHAT YOU NEED
Locate Motorcraft parts