MOTORCRAFT®
INTERIOR & EXTERIOR VEHICLE CLEANERS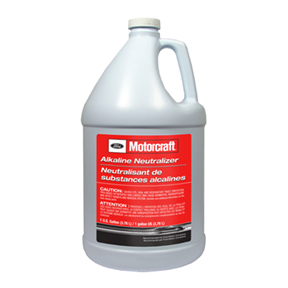 Deep cleans painted surfaces to remove alkaline deposits
Dissolves ferrous metal particles while breaking their bond to the paint so that they safely and easily float away
Note: This product is the second step in the Ford-recommended neutralizing, cleaning, three-step process for automotive finishes as specified per TSB 04-9-6. All three products must be used for complete neutralization.
Specifications

Motorcraft® Part Number

ZC-2-A

Specification Number

N/A

Size

1 U.S. gal.

FIR No.

152570

Unit Pack

1


Sell Pack

4
SDS: 152570
MOTORCRAFT WARRANTY
A Warranty as strong as our parts
Every warranty is for 2 years with unlimited mileage and includes labor. That's Motorcraft strong.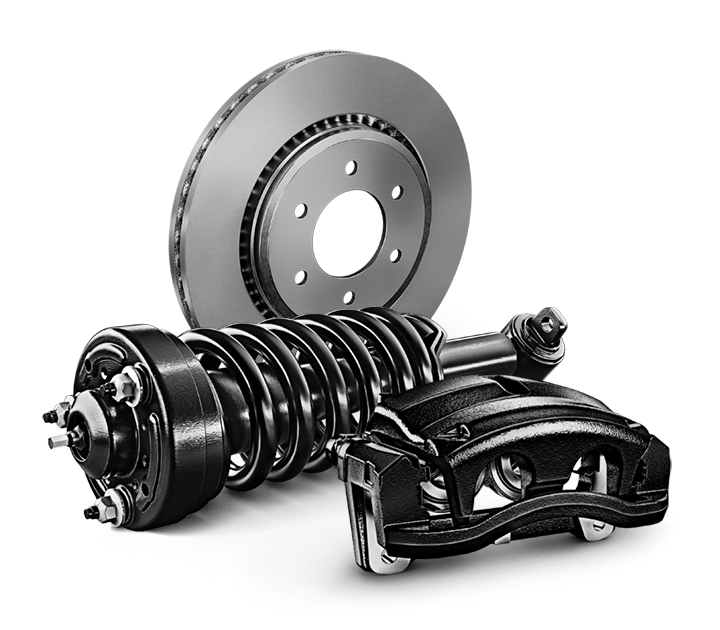 FIND WHAT YOU NEED
Locate Motorcraft parts