KEEPING THE PROPER TENSION FOR MAXIMUM BELT LIFE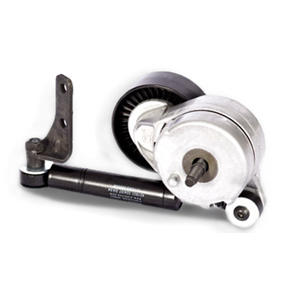 Engineered for Maximum Performance and Minimal Noise
Motorcraft belt tensioners are specifically designed for Ford and Lincoln vehicles to provide the proper tension on the drive belt to help ensure all accessories perform as designed with minimum belt squeal
Motorcraft Belt Tensioners feature:
-        Precise alignment for minimized belt wear and noise
-        Maintains proper belt tension throughout the life of the belt
-        Provides the correct damping for smooth operation and reduced vibration throughout the operating range
-        Premium castings resist cracks and fatigue for long life
-        Sealed-for-life bearing that minimizes regular maintenance during the service life
Designed and Built to Last 
Durability test specification – 10 years/150,000 miles
Designed for long life – each Motorcraft Belt Tensioner is subjected to numerous tests in the design stage including:
-        Key life testing - Motorcraft Belt Tensioners are tested on the engine/vehicle application for which they were designed in addition to all bench testing
-        Corrosion testing – tests the effects of a corrosive environment on various components of the tensioner. Upon completion of 240 hour test, tensioner should show no signs of:
Noise
Parallelism and offset change
Spring load change
Damping must remain within spec
-        Plate push-off test is also conducted upon completion of corrosion test 
MOTORCRAFT WARRANTY
A Warranty as strong as our parts
Every warranty is for 2 years with unlimited mileage and includes labor. That's Motorcraft strong.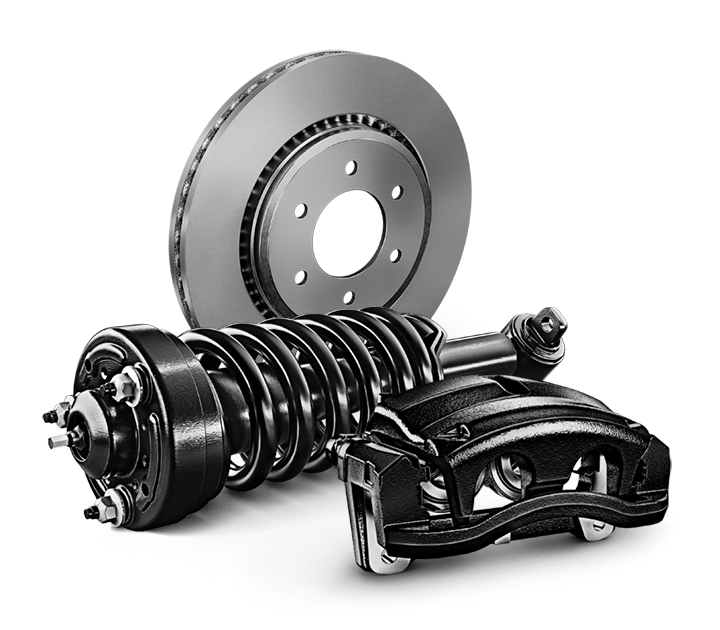 FIND WHAT YOU NEED
Locate Motorcraft parts