MOTORCRAFT®
SENSOR & EMISSION COMPONENT
MOTORCRAFT® MASS AIR FLOW (MAF) SENSOR
o   Mass Airflow (MAF) Sensors measure the airflow rate into the engine and provide a signal to the engine control system to regulate the quantity of fuel injected into the engine
Motorcraft MAF Sensor Features
o   New or remanufactured are available and meet original equipment performance specifications
o   Exact fit for each application means no-hassle "plug and play" installation – no modifications required
o   Helps optimize fuel consumption and emissions
o   Reman sensors are rebuilt to meet tight tolerances (+/-3%) to help minimize false "check engine" lights and comebacks
o   Excellent availability for most Ford Motor Company vehicles
o   Key life tested to the equivalent of 10 year/150,000 mile lifetime
o   Environmental testing helps ensure proper operation in extreme conditions
Motorcraft® mass air flow (MAF) sensors are the only MAF sensors recommended by Ford Motor Company for use in Ford and Lincoln vehicles. Highlights include:
Units come ready to "plug and play", with no need for modifications
Optimizes fuel consumption and emissions to help ensure vehicles meet various state smog-level requirements
Tight tolerance ranges help minimize repeat repairs and false "check engine" warnings
Design includes OE innovations and upgrades
MOTORCRAFT WARRANTY
A Warranty as strong as our parts
Every warranty is for 2 years with unlimited mileage and includes labor. That's Motorcraft strong.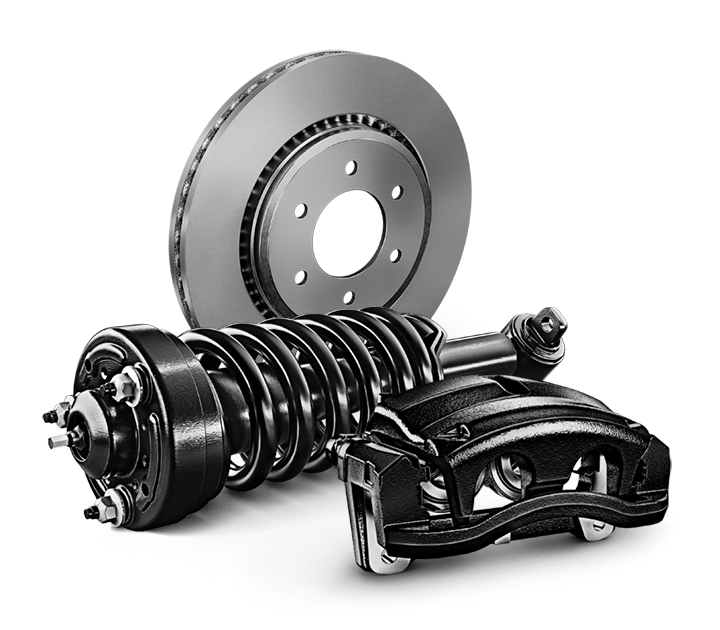 FIND WHAT YOU NEED
Locate Motorcraft parts