MOTORCRAFT®
SENSOR & EMISSION COMPONENT
MOTORCRAFT® DIFFERENTIAL PRESSURE FEEDBACK (DPFE) SENSOR
What They Are and What They Do
o   DPFE (Differential Pressure Feedback Electronic) Sensors are an integral part of the EGR (Exhaust Gas Recirculation) System.  The DPFE Sensor provides information to the Powertrain Control Module (PCM) to tell it how much exhaust gas is flowing through the system.  The PCM uses this information to control the EGR Valve and other factors to optimize engine performance and emissions.
Motorcraft DPFE Sensor Features
o   Meets all Ford OE specifications to help ensure optimum performance and durability
o   Designed for long service life under harsh under-hood conditions
o   Durability test specification- 10-years/150,000 miles
o   OE performance can mean fewer comebacks due to check engine lights or other drivability concerns
o   Designed and calibrated as an integral part of the entire emissions system so it works in harmony with other components to help provide the best possible drivability performance and fuel economy
o   OE electrical connectors provide a tightly sealed and sure fit
Motorcraft DPFE Sensors Undergo Thorough Testing
o   Key life testing – In addition to all prove-out testing, Motorcraft DPFEs are tested for a service life of 10 years/150,000 miles (400 million pressure cycles minimum) in the vehicle and engine application for which they were designed
o   Each DPFE sensor undergoes 22 performance, electrical, reliability and durability tests during the validation procedure and in production
Motorcraft® DPFE sensors are the only ones recommended by Ford Motor Company for use in Ford and Lincoln vehicles. Highlights include:
Helps ensure optimal performance and durability
Works with other vehicle emission sensors to deliver optimal fuel efficiency and emissions
Adherence to OE specs helps minimize repeat repairs and false "Check Engine" warnings
Design includes OE innovations and upgrades
100 percent coverage of Ford and Lincoln vehicles
MOTORCRAFT WARRANTY
A Warranty as strong as our parts
Every warranty is for 2 years with unlimited mileage and includes labor. That's Motorcraft strong.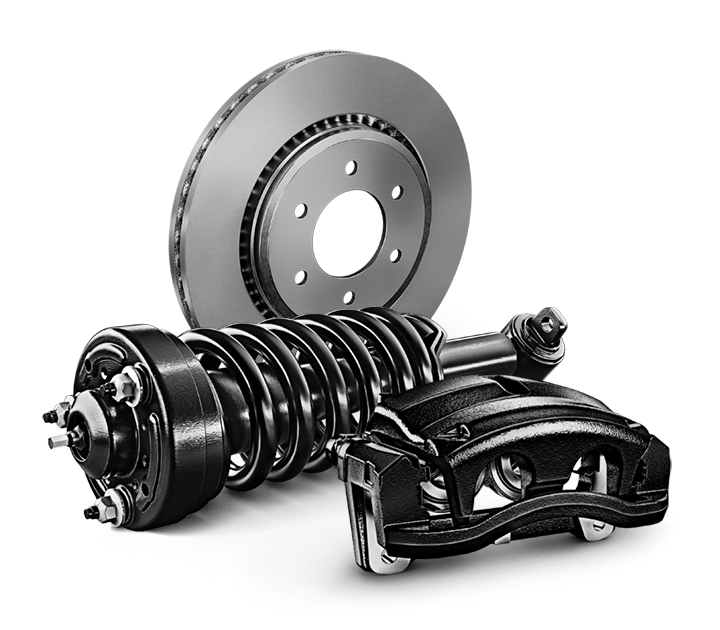 FIND WHAT YOU NEED
Locate Motorcraft parts