MOTORCRAFT®
SENSOR & EMISSION COMPONENT
MOTORCRAFT® WHEEL SPEED SENSOR
Motorcraft® wheel speed sensors are designed for use with electronic systems in Ford and Lincoln vehicles.
They work with various systems, including Anti-Lock Brake System (ABS), Traction Control System, AdvanceTrac® and Tire Pressure Monitoring System (TPMS)
Recommended by Ford Motor Company
MOTORCRAFT WARRANTY
A Warranty as strong as our parts
Every warranty is for 2 years with unlimited mileage and includes labor. That's Motorcraft strong.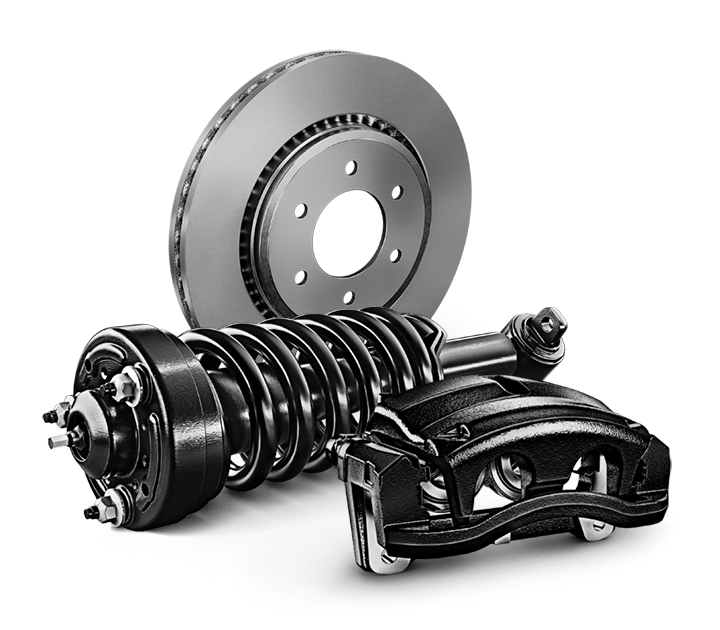 FIND WHAT YOU NEED
Locate Motorcraft parts