MOTORCRAFT®
TRANSAXLE FLUID
SAE 75W-140 SYNTHETIC REAR AXLE LUBRICANT
Motorcraft® SAE 75W-140 Synthetic Rear Axle Lubricant is an excellent multi-purpose extreme pressure lubricant recommended by Ford Motor Company meeting warranty requirements. It is recommended for conventional and limited-slip differentials of passenger cars, light trucks, vans and buses that operate under mild to severe service conditions.
Motorcraft® SAE 75W-140 Synthetic Rear Axle Lubricant is manufactured using high-quality synthetic base oils and performance additives to provide improved high-temperature thermal and oxidative stability. It helps to reduce operating temperatures. It has enhanced wear protection for hypoid gears, excellent shear stability and protects from rust and corrosion. This product meets all fill-for-life requirements of Ford Motor Company.
Note: For a complete drain and refill, some limited-slip axles require addition of Friction Modifier, Part Number XL-3 meeting Ford specification EST-M2C118-A. Refer to Workshop Manual or Owner's Guide.
Specifications

Motorcraft® Part Number

XY-75W140-QL

XY-75W140-KL

Specification Number

WSL-M2C192-A and GL-5

WSL-M2C192-A and GL-5

Size

1 Qt.

120 lbs. (16 U.S. gal.)

FIR No.

048396

048396

Unit Pack

12 (Case Qty.)

1
SDS: 048396
MOTORCRAFT WARRANTY
A Warranty as strong as our parts
Every warranty is for 2 years with unlimited mileage and includes labor. That's Motorcraft strong.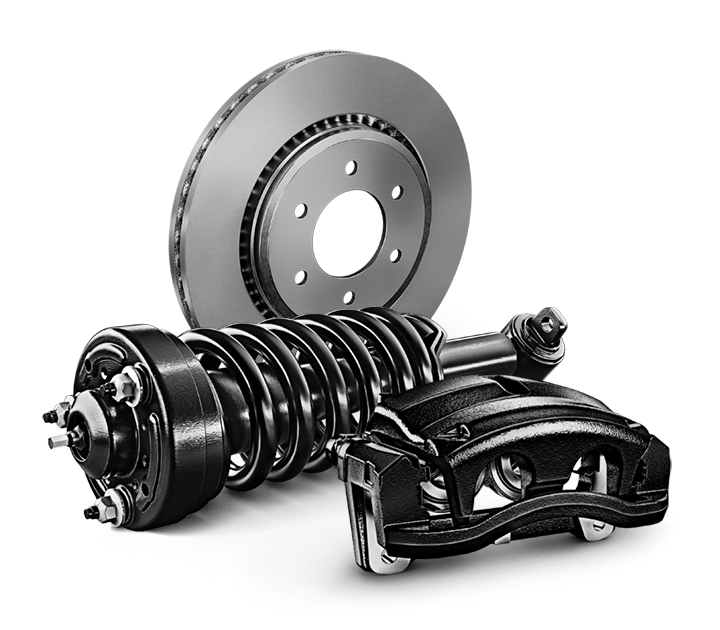 FIND WHAT YOU NEED
Locate Motorcraft parts