MOTORCRAFT®
BATTERY, STARTING AND CHARGING
STARTER (NEW OR REMANUFACTURED)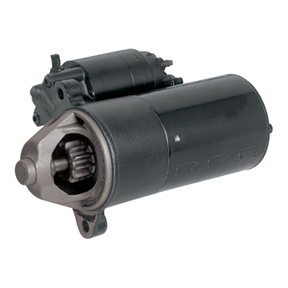 Motorcraft® starter motor assemblies are built to fit Ford and Lincoln vehicles and are available in new or remanufactured versions to help meet your customers' needs.
New starter highlights include:
Mounting designs to maximize starter life and minimize cranking and overrun noise
High-output design reduces weight and uses less space under the hood than previous models
Tested as part of the vehicle development cycle
Same parts installed at the factory
Remanufactured Starter Highlights Include:
Remanufactured using strict quality processes
Tested using load specifications for its particular applications
All bushings, rollers, springs and caps are replaced with new components
Brushes are replaced where applicable
Armatures are inspected, straightened and balanced
Commutators are machined and tested for run out – replaced when necessary
Fully lubricated as necessary
Performance tested to meet original factory specifications
Tested tough:
Key life tested to the equivalent of 10 year/150,000 mile lifetime
Cold in-vehicle testing helps ensure performance in "real-world" environment
Performance tests for several key parameters help ensure starter meets Ford specifications for:



Free spin speed
Running and stall torque
Effects of temperature
No load durability
MOTORCRAFT WARRANTY
A Warranty as strong as our parts
Every warranty is for 2 years with unlimited mileage and includes labor. That's Motorcraft strong.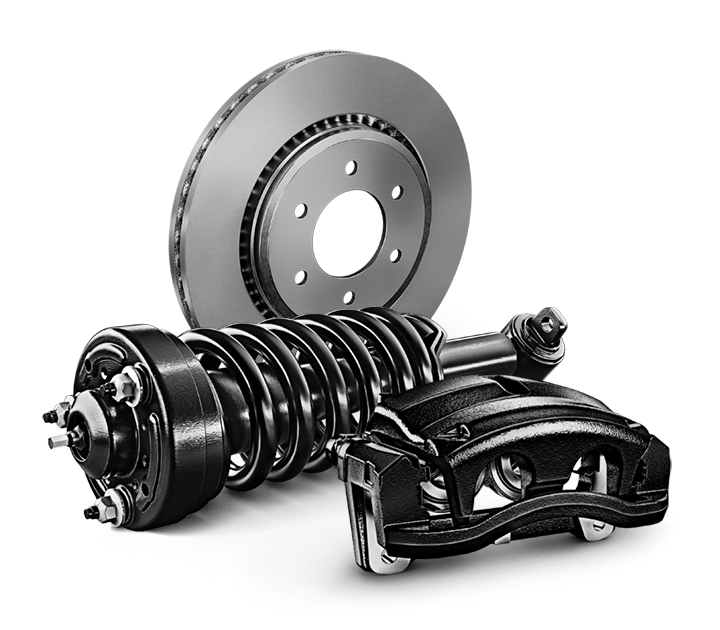 FIND WHAT YOU NEED
Locate Motorcraft parts