MOTORCRAFT®
DRIVETRAIN PART
Front-wheel driveshafts can be identified by the type of CV joints used on each end of the driveshafts. There are three basic types of inboard CV joints. Motorcraft offers a number of CV joints within these categories.
Motorcraft CV Plunge Joint
The inboard CV plunge joint changes the length of the drive axle to accommodate changing road conditions
Motorcraft Rzeppa and Tripod Joints (Double Offset)

The Rzeppa and Tripod joints are made into plunging-type joints, called double-offset joints, by elongating the grooves in the joint housing
The double-offset design is available as a complete unit only, with all parts matched
The tripod housing and boots are sold separately in most cases
Motorcraft Cross Groove Joint
The cross groove is a plunge joint that uses a cage, inner and outer races and a matched set of six balls
The cross groove joint is available as a complete unit only
MOTORCRAFT WARRANTY
A Warranty as strong as our parts
Every warranty is for 2 years with unlimited mileage and includes labor. That's Motorcraft strong.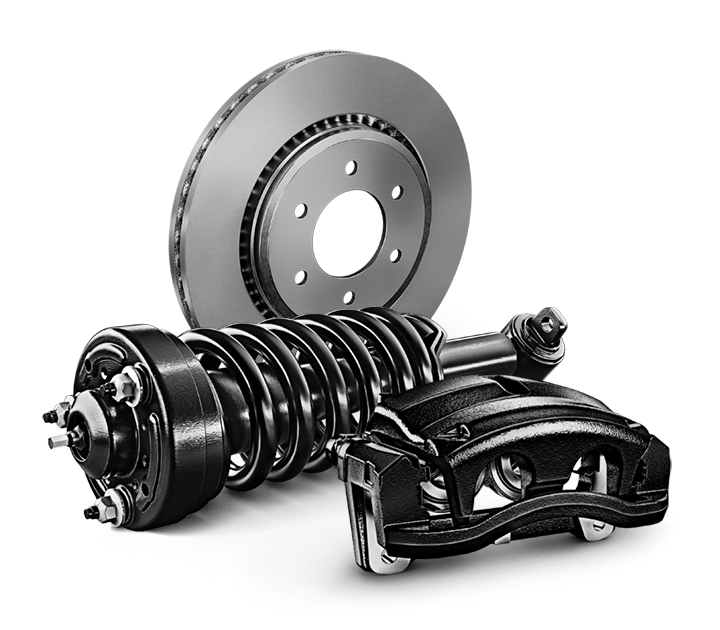 FIND WHAT YOU NEED
Locate Motorcraft parts