YOUR SATISFACTION FUELS US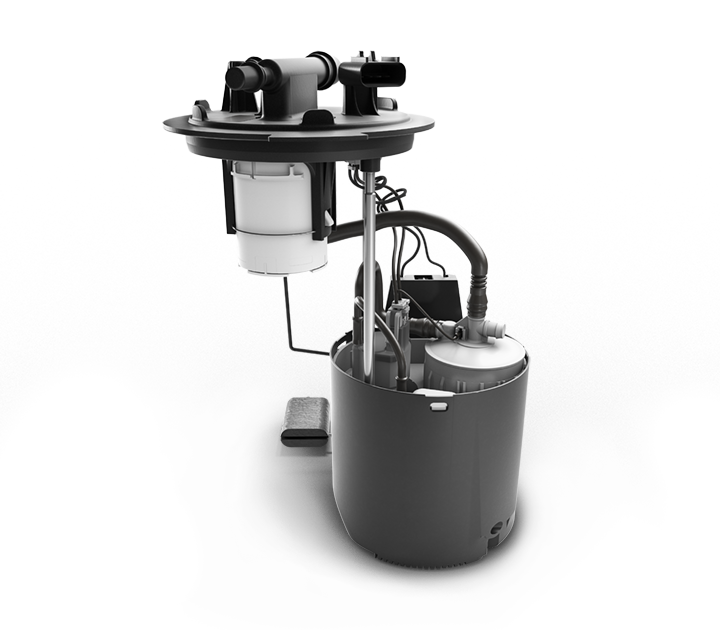 Motorcraft® Fuel Pump
Motorcraft electric fuel pumps are built with the knowledge and experience that only come from being the original equipment (OE) manufacturer. Product highlights include:
Same fuel pumps installed during vehicle production
Latest engineering enhancements are incorporated
Hot fuel handling capabilities translate into consistent performance
Optimal check-valve design and outlet fitting configurations are utilized to meet specific vehicle applications
Accurate fuel gauge readings are the result of vehicle-specific designs
Before they are shipped, fuel pumps are 100-percent flow-tested
Units come as complete assemblies for easier, faster installation
Motorcraft fuel pumps – the only fuel pumps recommended by Ford. Highlights include:
Application-Specific Fuel Level Sensor provides accurate fuel gauge readings
Efficient single-stage turbine delivers application-specific flow rate and pressure
Precision-balanced armature designed to reduce noise and vibration
OE connectors provide positive electrical connections
MOTORCRAFT WARRANTY
A Warranty as strong as our parts
Every warranty is for 2 years with unlimited mileage and includes labor. That's Motorcraft strong.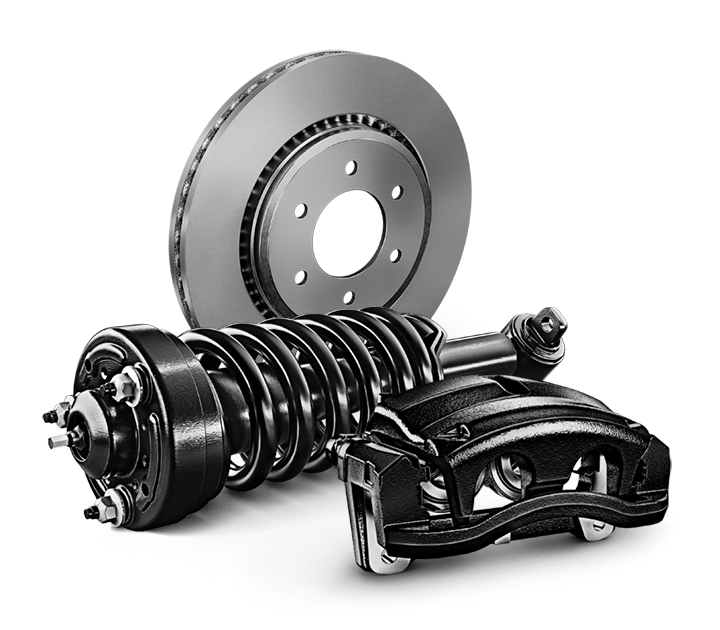 FIND WHAT YOU NEED
Locate Motorcraft parts