MOTORCRAFT®
SENSOR & EMISSION COMPONENT
TIRE PRESSURE MONITORING SYSTEM (TPMS)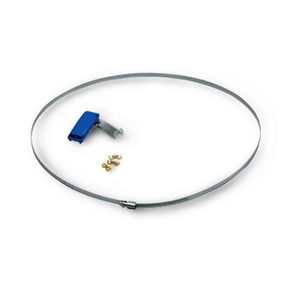 Ford recommends that all 2008 Ford or Lincoln model year and forward vehicles be equipped with Motorcraft® tire pressure monitoring system (TPMS) sensors. The system alerts the driver when a sensor detects tire pressure in one or more tires drops below 25 percent of the recommended tire pressure.
Highlights include:
Vehicle-specific application coverage
No one-size-fits-all solution
MOTORCRAFT WARRANTY
A Warranty as strong as our parts
Every warranty is for 2 years with unlimited mileage and includes labor. That's Motorcraft strong.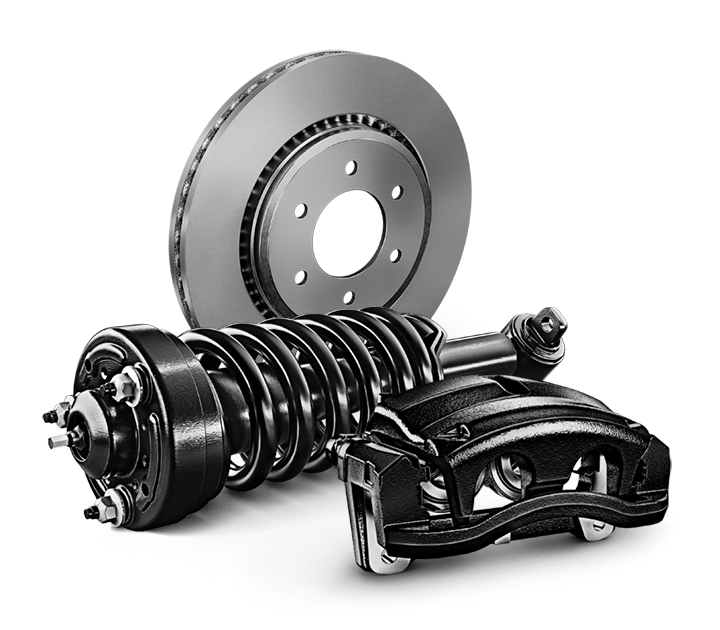 FIND WHAT YOU NEED
Locate Motorcraft parts